Thank You for considering Fresh Idea Websites!
We look forward to connecting with you.
In the mean time, come hang out with us: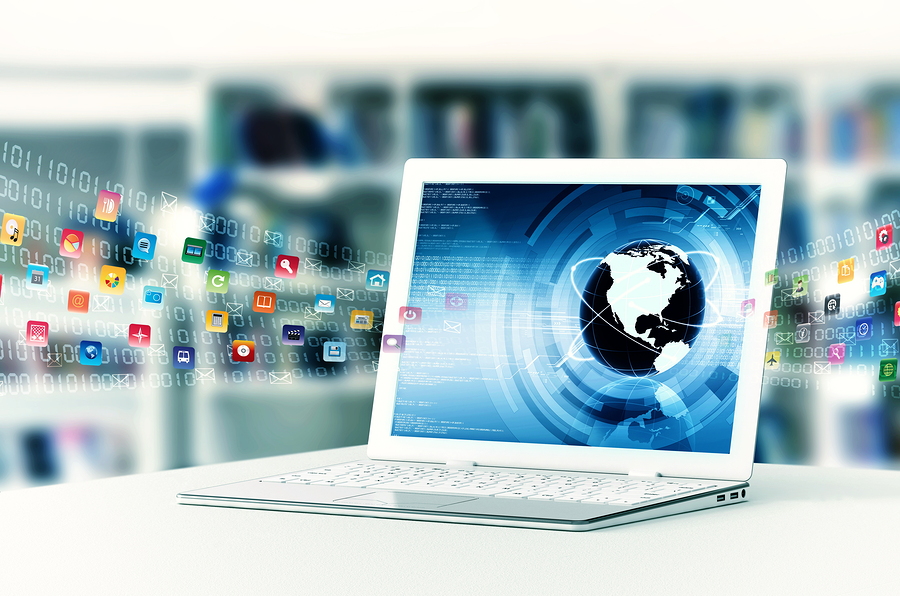 Here's the trap a lot of web designers fall into: They think your business needs a website.  Here's a worse trap: Business owners telling designers that they need a website. And THE WORST TRAP: I'm a business owner and I need a website, so I'll build it myself....