Thank You for considering Fresh Idea Websites!
We look forward to connecting with you.
In the mean time, come hang out with us: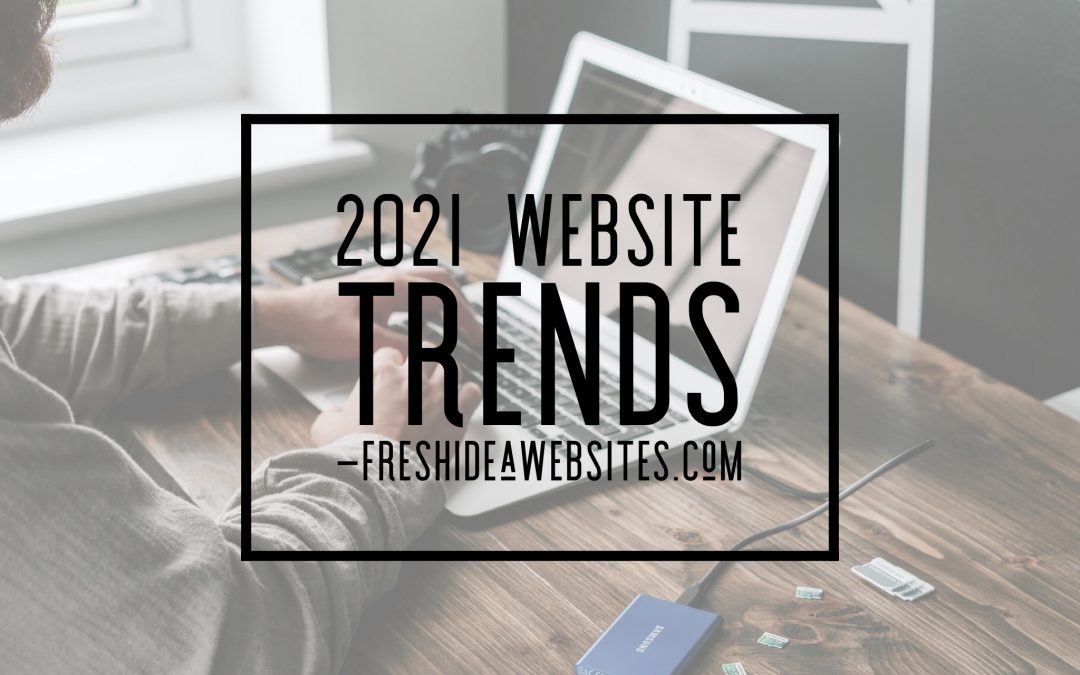 Here are 10 functions your website can't do without in 2021! Blogging People check online not just to see what their friends are up to but also for information or inspiration. Check out CBC's 6-figure twitter followers or HGTV's 1mil+ social followers, and while you...