Thank You for considering Fresh Idea Websites!
We look forward to connecting with you.
In the mean time, come hang out with us: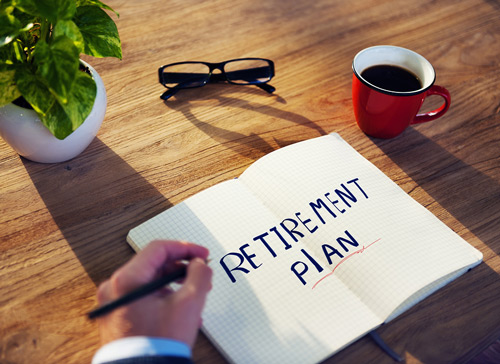 "Our Business is doing great without a website, so why should we invest in having a website?"We're seeing this quite often right now.  You're a baby-boomer who owns a business; maybe something passed on by your parents or something you built with your own sweat...